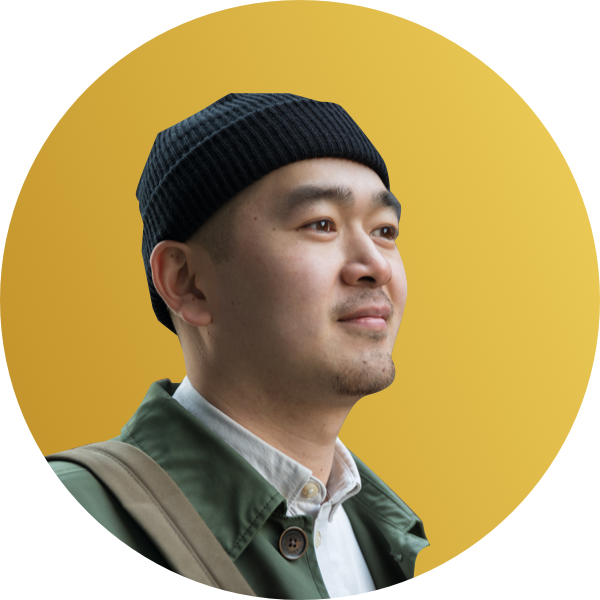 Hi, I'm Tjin.
I'm a software engineer specialised in writing modern Javascript, currently at Xebia, a software consultancy based in the Netherlands.
Previously, I've worked at companies i.e. Usabilla (SurveyMonkey) and fintech startup Nxchange.
Before transitioning into software I graduated with a degree (B.Eng.) in the built environment. After a short gig as a graphic designer I quicky grew towards the front-end web development because of my affinity with design.
In recent period, I've been building more back-end services and APIs moving towards a full stack engineer who can work across the stack.